2007.11.27 CHECK THIS OUT: Album Progress
The Monday before Thanksgiving we tracked electric guitar for 5 songs. Here is a shot of Steve Mason from Jars of Clay in Stephen's studio (Stephen is producing the album). You guys are gonna love the Lap Steal Guitar Steve put on Stand....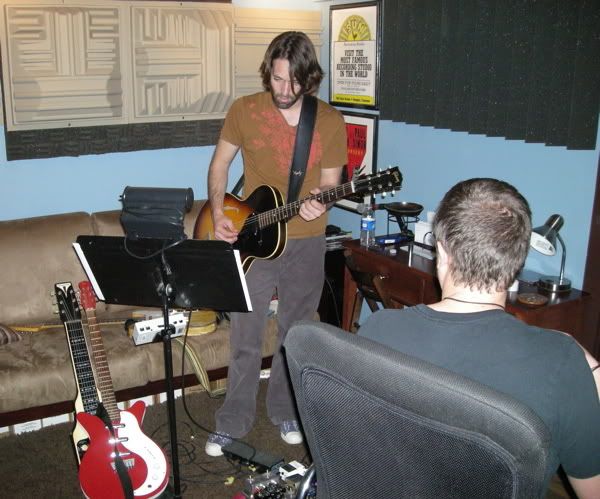 The Monday after Thanksgiving we tracked keys at Matt's studio. Here are a few shots of Matt and his set-up. Matt can really work a Rhodes and a B-3 and it is really cool to get this far in the recording.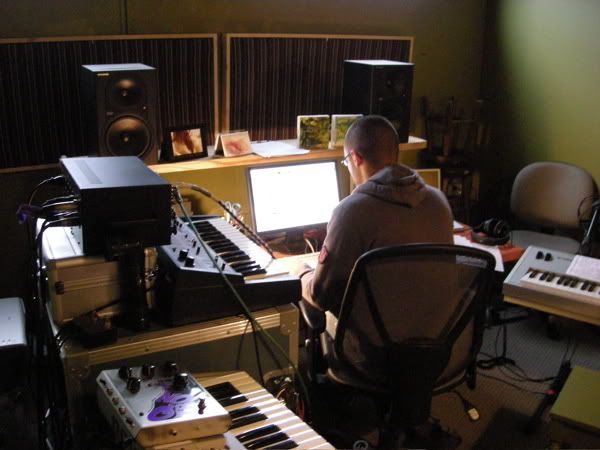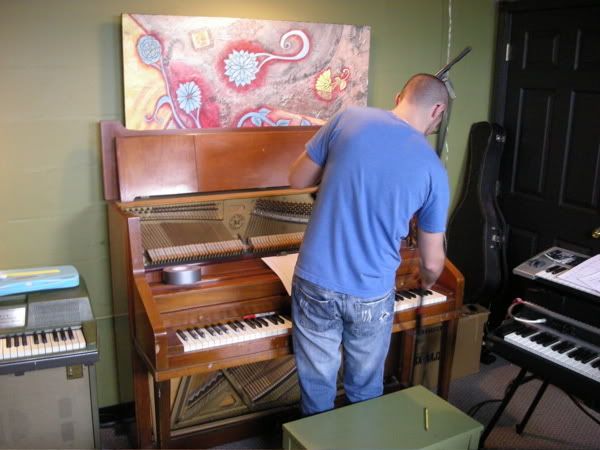 The songs are really taking shape and it is awesome to have the ideas and abilities of others blended into the sweet dish we are cooking up (sorry, still have food on the brain after Thanksgiving).
Later!
beau