CHECK THIS OUT: Album Update and Show Photos
In October I played a show at a very cool new venue here in Nashville. It's on the rooftop of a building downtown and it is called "The Loft." Check out the MySpace page
here!
Here are a couple of shots taken by Steve from Kohl Photography. Check out Steve's site at
www.kohlphoto.com
. Great shots Steve!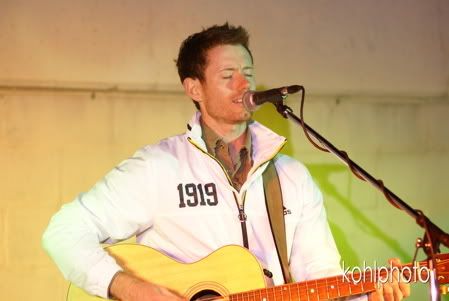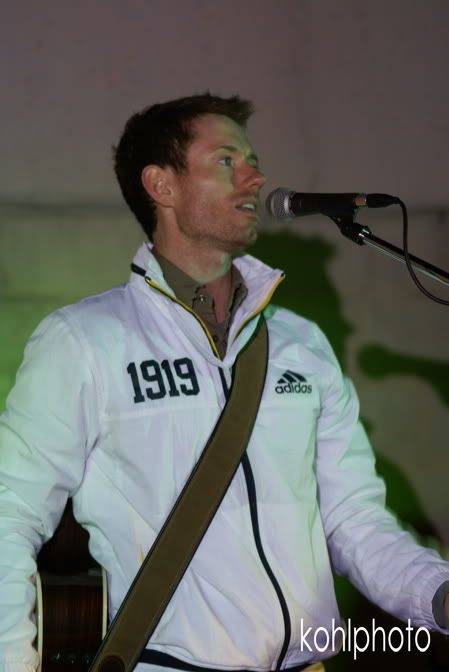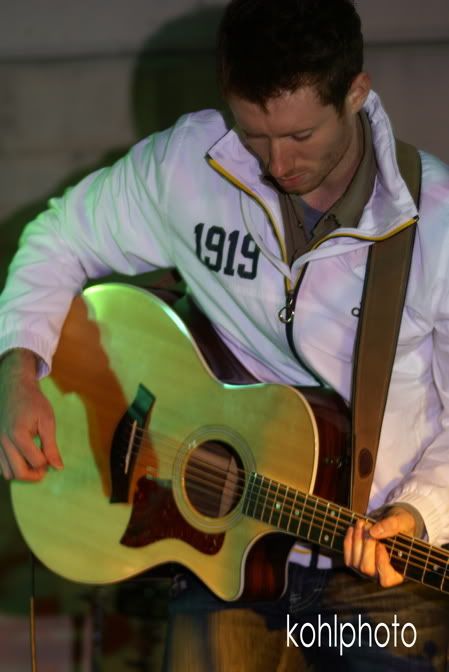 As for the album, Brian Roland, former roommate and current friend, played a sweet horn part yesterday (there's also a shot of me doing a bit of arranging for a part that we ended up scrapping). It was our final overdub! Now Stephen is mixing like crazy because we are scheduled for mastering a week from today! Then it is off to be pressed and will be released in January....
Adios!