Tuesday Update 09.12.06 (on The Run)
Tuesday Update 09.12.06
Okay, like I said last week: "who am I kidding...this is a Wednesday update...it always has been..."
I am going to be brief this time because I am in a time crunch. I have been working hard all day recording parts for a couple of songs I am trying to finish up and give to my street team as a way to say thanks for all the help. I still have a full day of recording tomorrow and I only slept 3 hours last night...tonight I may get 5 hours if I can get this done in the next 30 minutes.
That being said, here is a short clip from one of the songs...you may recognize it because it is off of Coffee Not Included, but this version has all of 7 guitar tracks plus bass and drums...no vocals yet and it is a rough mix but it should give you an idea of what is coming. (
Click here to listen!
)
And if you aren't on the street team, you can join by going to my website (
www.beaubristow.com
) and then clicking on the interact tab. There is more information there and you can direct any questions to beau@beaubristow.com or streetteam@beaubristow.com.
I played in Tuscaloosa, Alabama this past weekend and I have a couple of photos that I will leave you with as I say goodnight: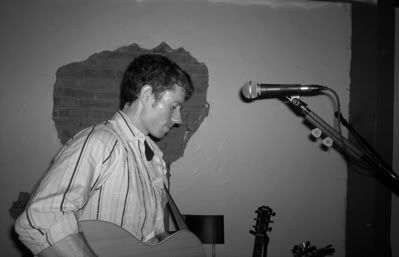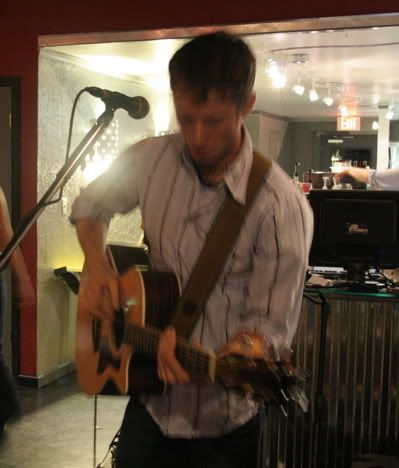 Until next week.....
Beau